Guiding Beliefs / Values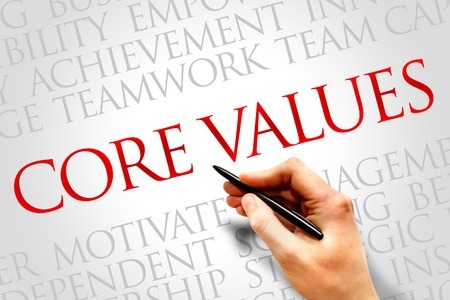 Always Do the Right Thing
I'm sure this sounds a bit simplistic, but I absolutely believe that doing the right thing is essential for a viable business. I value long term relationships. I will do nothing to jeopardize them. I'm lucky to represent a company that shares this value as well.
Business Make Profits
I'm a business owner, same as you. I love a lot of the aspects of my work, but beneath it all – I work to make a profit. You do too. I will do whatever I can to help you maximize your profits. So many businesses have been gouged by processing companies, that I can often help you to tremendously decrease your processing expense – keeping your profits high.
Treat People the way I want to be Treated
I'm a very tough consumer. I expect great customer service. I'm really demanding regarding communication and service. I want things done when they're promised. I want them done correctly. If there's a problem, I want to be informed. I do everything I can to bring these same values to you as your provider of payment processing.