Arethusa Farm in the 1960's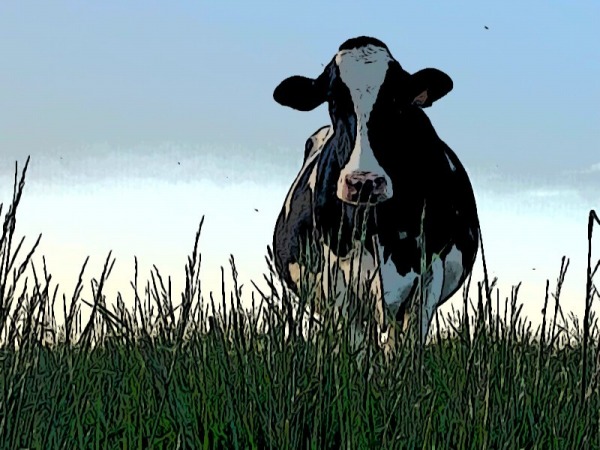 I can still see it in my mind's eye. It was after dark on a hot summer night when my dad decided we had to have ice cream. Actually, we had to get ice cream to make my dad's famous black and white milk shakes. (That's vanilla ice cream blended with just enough milk to make it turn out like a smoothie and enough Hershey's Chocolate Syrup to change the color for those of you who are uninformed.)
We got in the car and drove the 6 or so miles to Litchfield CT. We stayed on route 63 toward Morris after going through the center of town. In a couple of miles we started looking for the white rail fences. They always stood out in the darkness, lit by the light's of my dad's Chrysler New Yorker. As soon as you saw the break in the fences - that was the dirt driveway to Arethusa Farm.
As we turned down the bumpy, gravel drive, there was only one barn with a light on. Dad parked the car and we went inside the barn through the screen door. The light was a single bulb hanging from the ceiling of the small room that was "the store". Dad lifted up the top on one of the freezers and we grabbed a half gallon container of Arethusa Farm's Vanilla Ice Cream. He paid for it and we went back home and made milkshakes.
SO WHAT IS THIS STORY ABOUT???
Well - there are two things....

1) Arethusa Farm happened to make some of the best darned ice cream in the world. There was something about how creamy it was - along with the taste of the vanilla that they used. It was fabulous. I'm now old enough to know that the mouthfeel is probably proportionate with the percent butterfat. And although the folks who really know wine study to be "SOMOLIERS", I could easily pass a test for being a "VANILLIER". I could say very clever things like 'there's a hint of bruised peach in this particular vanilla variety".... But I digress....

2) When dad paid for the ice cream, he made his own change. YUP. There was a cash box - with a fair amount of money in it. Everything was on the honor system. You needed milk, eggs, ice cream - well - total it up and pay. Leave a little extra if you wanted to - or give yourself the exact change. You did one or the other. There was never a "clerk". Day / Night - serve yourself.
Back in those days at least where we lived - you wouldn't think of cheating anyone. Certainly not a farmer who worked at one of the hardest occupations there was...
Also...
My parents didn't even have a key to their house. They had lost it long ago. We never locked a door. Both my parent's cars were parked in the driveway every night with the keys dangling inside of them. Why take the keys out? You might lose 'em!
It was the untended cash box though that certainly got Charlie's attention. In his 30 or so years, he's never lived in a world where that was possible. I have been wrestling with a few ideas since his eyes bugged out. Here are a few of them.... What does that say about how we treated each other 50 years ago? What does that say about how we've changed? What are the gauges we have for "progress" in our society? I'm well aware that we've grown in so many ways, but where have we slid backwards? I know that lots of things unravel over time - but what will it take to "reravel" them?
Here's TWO conclusions I've come to...
1) I'll remind you to try to treat everyone around you with as much dignity and honor and courtesy and trust as you can. (psst - that isn't for their benefit - it's for yours)....
2) If you make ice cream, cakes, cookies or ANYTHING that uses vanilla - for the love of GOD - PLEASE - I BEG YA - use decent vanilla!
If you're not already subscribed... please make sure you never miss a "JERRY STORY" by clicking here.
Till next time...