Expected Results
Education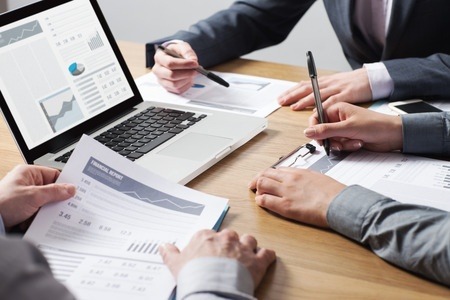 is Key
One of the things that I believe is that an informed buyer becomes a great customer. One of the first things that I will do with you is take your existing merchant account statement, analyze it, and give you the information you need to know about making a good decision regarding who you want to process your payments with. I will educate you as much or as little as you want – so that you can be sure that you're making a great decision.
No Long Term Contract
All of our contracts have a ZERO Termination Fee. That means that if you want to leave – it will be as quick and easy as a phone call. That said, I want to EARN your business and continue to earn it over time.
Fast Easy Answers to Questions and Problems
All of our support staff is located in Glastonbury, CT. They are under one roof, and not offshore. We have no phone trees. We have real people answering questions every day from 8am – 5pm Eastern. You'll also have my email and personal cell phone number. I can't guarantee I can answer your issues 24/7 – but I'll be there for you as fast as I can.
Being Part of Your Team
Most processing agents will sell an account – and you will never hear from them again. (And there's a reason for this that I will talk about later.) I want to be accessible for you. I want to help you make decisions about your payment processing. I want to be that trusted resource that you call when there's ANYTHING going on in your business that could change how you accept payments.