Termination Trouble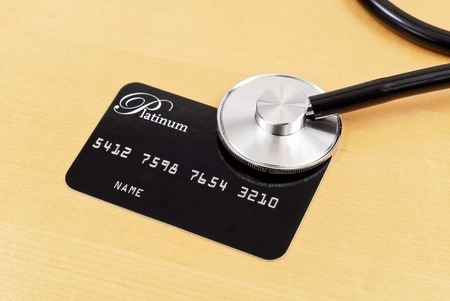 One of my very best friends has a small business in Windsor, CT. We've been friends for over 13 years. My wife and I attended his wedding. He employed my teenage daughter. He's a great guy. Involved in the town, the Jaycees and his church. Couldn't be a more solid citizen in the world.

When I started this work of helping businesses, he was one of the very first people I talked to about his merchant processing. His processing was with a company called Moneris. I could certainly beat their rates, and my friend applied for the new merchant account, got a brand new terminal, and we started processing for him. We would be saving him a significant amount of money each year.

He had his store manager call Moneris to cancel. Moneris then notified their agent about the termination. The agent then sent an email to my friend with the following in it:
"Your contract with Moneris is not up till 10-29-2015. The fee is equal to your average monthly sales x .003 x 12 months left on your contract = $1,026.81 Let me know if you want to stay for the last year of your contract or pay the early termination fee."

My friend emailed the agent back, asking for a better termination fee.
This is what he got back:
"I'm afraid they won't lower the termination fee. It's built on a formula based on your average monthly sales. Sometimes, when I convert a new merchant I offer to pay part or all of their termination fee. I'm not sure if Jerry does that, but it's worth a shot."

EXACTLY WHAT IS WRONG WITH THE PICTURE?
ISSUE NUMBER ONE:

First off - There should be NO TERMINATION FEE in a Merchant Account Contract.
This is the agent and their company holding a merchant HOSTAGE.
This is what gives Merchant Account Processing a bad name.

Here in New England, many of us heat with heating oil. It's a commodity.
Heating oil is heating oil.
It comes down to PRICE and CUSTOMER SERVICE.
If you're in the middle of winter and your oil tank just went dry - the only thing you care about is customer service.
Let's get that oil back in the tank.
Imagine if you're doing business with a heating oil company, and you find out that their prices for oil are high.
You get another distributor, and start getting your oil from them.
AND THEN...
The original heating oil company says that they want THE PROFITS THAT THEY WERE GOING TO MAKE OFF YOU YOU FOR THE NEXT YEAR.
They demand that you pay that to them.
Wouldn't that be a horror story?

This has NOTHING to do with their COSTS.
To turn off an account takes two seconds on an admin's computer.
It costs them NOTHING to allow you to go to another processor.
They are just so incredibly greedy that they hold you to a contract that only benefits them.

ISSUE NUMBER TWO

The agent said that they often pay termination fees. Sure they do. And do you know WHY they're willing to do that?
BECAUSE THEY KNOW THEY'RE TYING YOU DOWN FOR THE NEXT THREE YEARS.
Terrible. Awful.
There are times that my company will pay a termination fee to help a new customer.
But the reason we do it is because we know that our SERVICE will EARN their business and they'll be with us a long time.
We don't chain them to a long term contract.

Here's a quote from a website called MerchantMaveric talking about Moneris:
"It's not all good news with Moneris (is it ever?). Since our last update, a number of new complaints came in from Merchant Maverick readers regarding termination fees, technical issues and billing problems. Most alarmingly, a large percentage of complaints from our readers over the past year say that Moneris is taking liquidated damages upon early termination, which, frankly, sucks big time. They also have a handful of complaints on Ripoff Reports and through the BBB, all along the same lines. Moneris failed to address many of these complaints, and didn't address a single complaint publicly. This sort of practice really chips away at my confidence in Moneris."


SO WHAT IS THE LESSON TO LEARN HERE?

Find out if your merchant account processor has a termination fee.
If they do - see if it is reasonable ($200 or so is reasonable - and is the industry standard).
Find out what it takes to terminate your contract with them.
Put it on your calendar to find your next processor, one with no termination fees.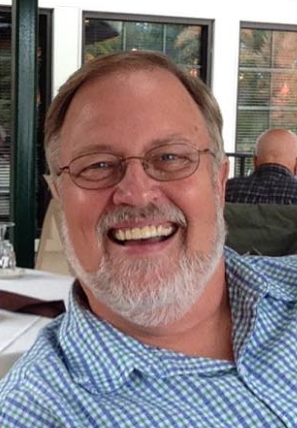 Phone: 860-298-8820
jerry@jerrywistrom.com